Dive Beyond Limits:
Experience the World of Ulmodiving
Prepare to immerse yourself in a realm where limits are mere stepping stones and the underwater world becomes your playground.
Thousands of reviews from trusted companies
Embark on a journey of quantifiable success with our collection of reviewed products, delighted clients, and valuable feedback.
Subscribe to our socials and stay tuned to our news
By doing so, you'll never miss a beat when it comes to staying updated on our latest news, reviews.
Discover a treasure trove of insights with our collection of popular reviews.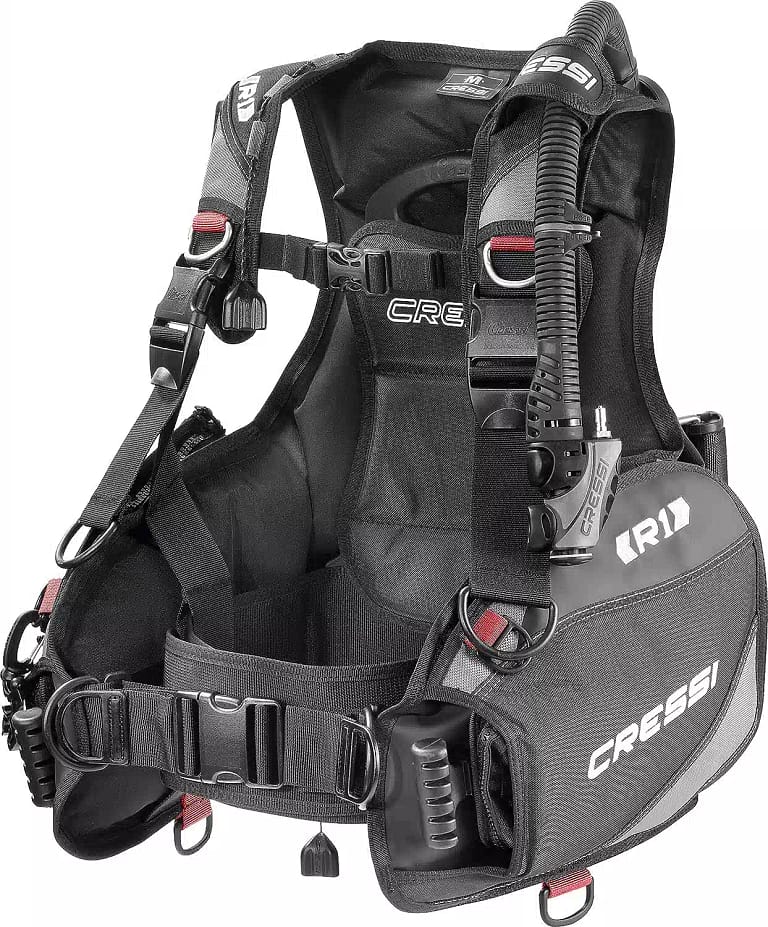 Cressi Lightweight Scuba Diving Jacket BCD